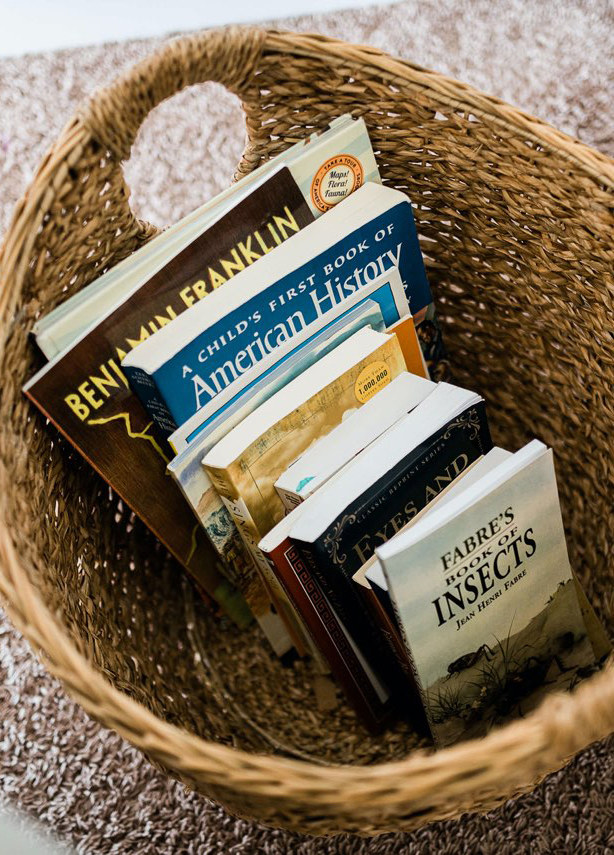 Geography, History, Literature, Nature Study
Can't join us for in-person classes? Looking for a Charlotte Mason-inspired curriculum that is simple to implement? We have created a unique curriculum just for you! 
Four Square At-Home is a Charlotte Mason-inspired geography, history, literature and nature study curriculum. It is designed to simplify the homeschool experience by coordinating elementary and middle school students around quality living books for a family-style learning environment at home.
Each cycle includes the overall framework to successfully implement one year of at-home lessons. The package includes subject outlines, a living book list and parent support. Families will receive a weekly newsletter with specific weekly assignment details. The history, geography, nature study and literature assignments will facilitate good habits in narration, living books, nature journaling, map-drawing, keeping a book of centuries, copywork/dictation and recitation. 
Parents have access to bonus resources including a sample weekly schedule, digital parent training, and a caring online support community for asking questions, sharing resources, fellowship and support. 
A Charlotte Mason education is a rich experience for students and families. Ms. Mason inspires parent educators to spread an educational feast before their students.
Welcome to the Four Square Community!
"The aim in education is to give a full life."
Four Square At-Home: Cycle 1
$99/year
(One price covers your entire family!)
Non-refundable digital download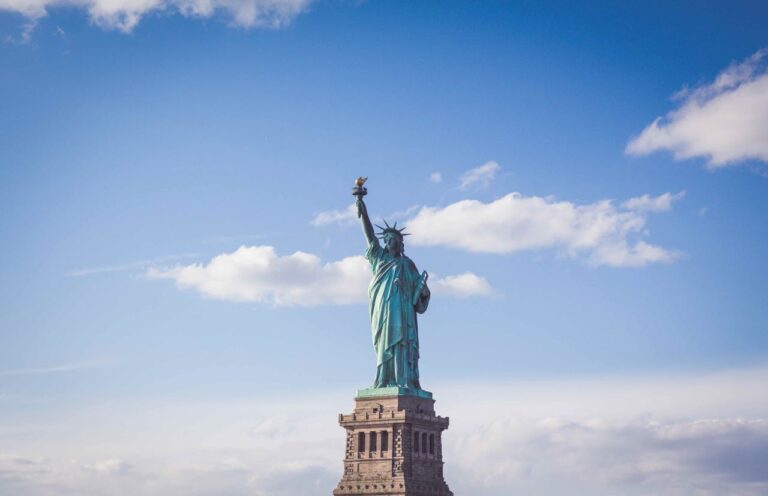 Four Square At-Home: Cycle 2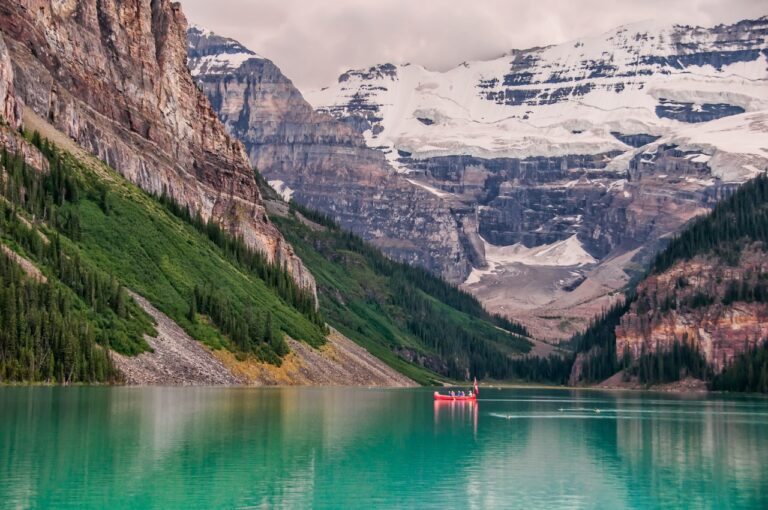 Four Square At-Home: Cycle 3
(COMING SOON)
$99/year
(One price covers your entire family!)
Non-refundable digital download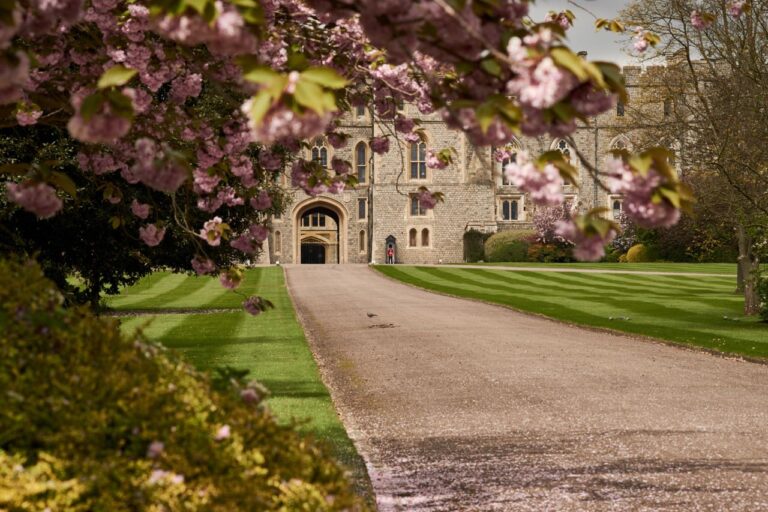 Four Square At-Home: Cycle 4
(COMING SOON)
$99/year
(One price covers your entire family!)
Non-refundable digital download