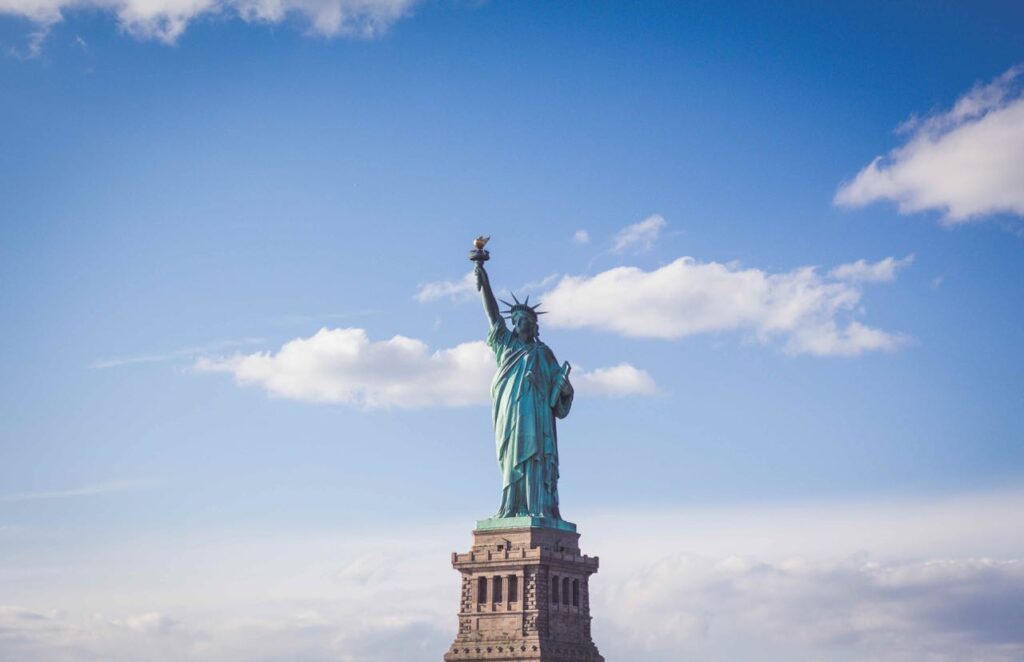 United States Living Book List
This living book list includes recommendations for elementary and middle school students. Use parent discretion. Some books contain sensitive content and are not appropriate for all ages. Some books are vintage with original language, including terms that are not respectful or appropriate today. Reading vintage living books aloud with your student creates an opportunity to engage in important dialogue about historical misconceptions/wrongs and the importance of word choice to show respect to all people. Four Square condemns any words used to describe people or people groups that undermine their value as created in the image of God.
American History Overview
Native Americans
Viking and European Exploration
English Colonies
Revolutionary War
The Constitution & Bill of Rights
Westward Expansion & Gold Rush
The Underground Railroad & Civil War
The Industrial Revolution & American Innovation
WWI
The Great Depression
WWII
Civil Rights
As an Amazon Associate, I may earn a small commission from qualifying purchases at no extra expense to you.