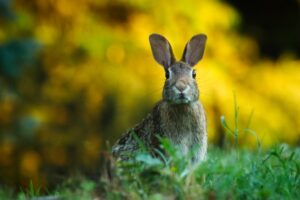 What is Nature Lore?
Nature lore is literature written by a naturalist and is designed to pique interest in the outdoors. Quality nature lore is often vintage. Nature lore should be read at a slow pace. Charlotte Mason recommends one 10 minute nature lore lesson per week, reading only 4-5 pages per lesson. Some books are read over the course of many years so they can be fully absorbed.
For more nature lore suggestions, look up authors listed below for their other titles. There are many more! Any books listed in elementary are valuable for older students as well. 
ELEMENTARY+
MIDDLE+
As an Amazon Associate, I may earn a small commission from qualifying purchases at no extra expense to you.